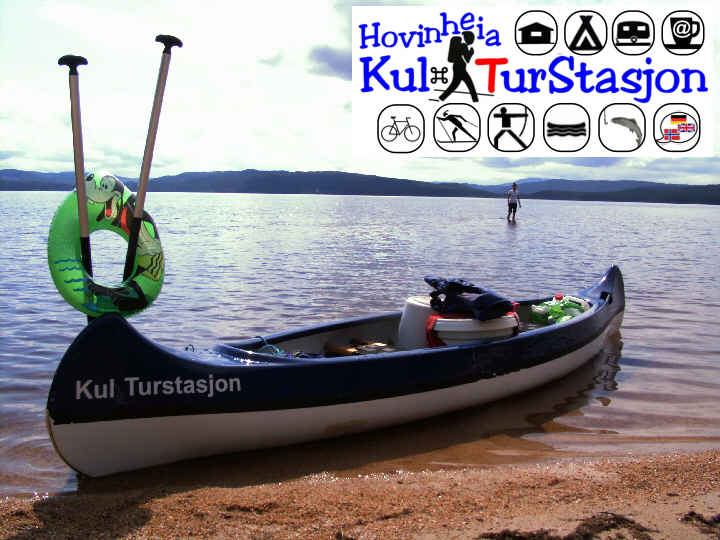 Dates
black = suggested dates,

green = places available

,

red = fully booked
From May to October 2014, calendar weeks:
20, 21, 22, 23, 24, 25, 26, 27, 28, 29, 30, 31, 32, 33, 34, 35, 36, 37, 38, 39, 40 & 41 or on request.
Departure on Mondays at 12 a.m., return on Saturdays at 3 p.m., arrival and compulsory introduction to canoe paddling and paddling in flowing waters on Sunday before departure.
Description
On this guided tour, after an introduction to canoe paddling, we follow old waterways and listen to their floating tales. Many times we will come upon well-aged relics from the floating period. We will, for example, stay overnight at or in a little floating hut respectively, visit the floating tunnel, come across waterfalls, make a trip to the "Tinnsjøstig" in the "Raua" canyon and to fjord-like Tinnsjø. With a little luck we will see beavers, elks, cranes... [click here for detailed information on tours and prices].