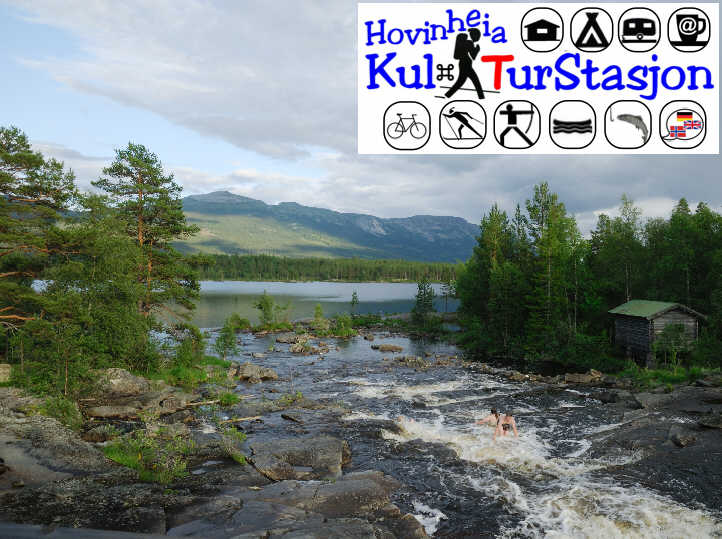 Dates
black = suggested dates,

green = places available

,

red = fully booked
From may until september 2014 in the weeks:
22, 23, 24, 25, 26, 27, 28, 29, 30, 31, 32, 33, 34, 35 & 36 or on request.
Start manday 11 a.m. until saturday 3 p.m., arrival sunday before.
Tourinformation
Take part in an exciting hiking tour in the north-east of Telemark with its culture and variety of different landscapes from 190 m a.s. at the fjordlike lake Tinnsjø and up to 1342 m a.s. on top of the Blefjell mountain chain.
First stop at Breidsetåsen 774 m a.s. enjoying the view! Easy hiking stages from 4-5 hours per day let you enjoy the nature and yourself while taking a bath in a lake, fishing or exploring the nature around on long summerdays!
We accommodate in... [furthermore tourinformation and prices].